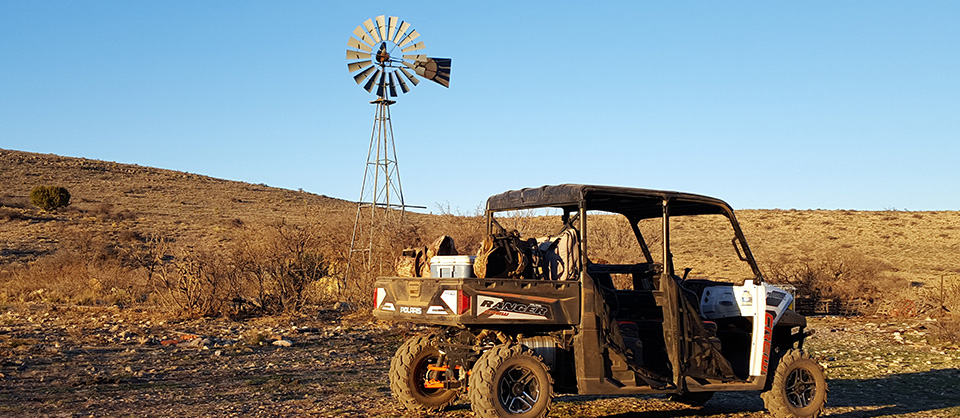 2016 New Mexico Big Game Drawing closes on March 23 at 5pm
January 24, 2016 by Mike
Don't miss the March 23rd deadline for applying for your big game hunting tags in New Mexico. Triple C Outfitters will handle all aspects of preparing and submitting your application for the upcoming draw. Give us a call @ 505-506-6704.
Posted in: Uncategorized
---
Reader Comments
0 Comments on 2016 New Mexico Big Game Drawing closes on March 23 at 5pm
Would you like to comment?