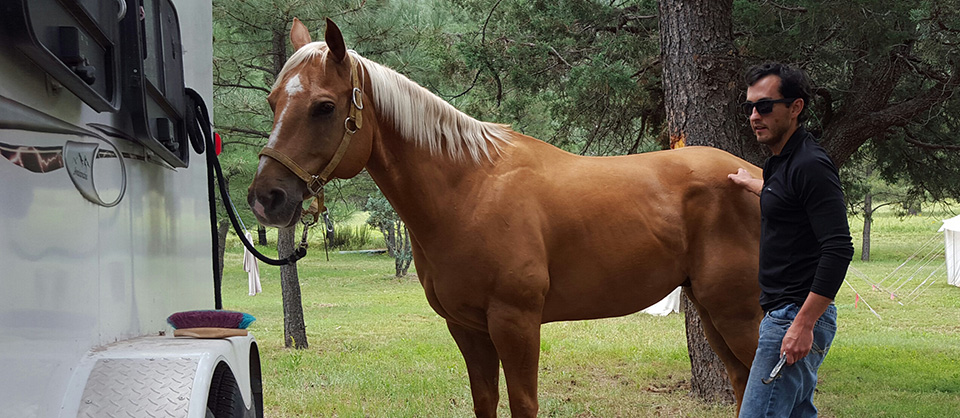 Navigation:
Home
> About Triple C Outfitters
About Triple C Outfitters
We are life-long New Mexico residents that have been hunting big game in New Mexico for over 25 years. We love our home state of New Mexico and love the trophy hunting it offers even more. Hunting is a way of life for us! It is what we love to do most and we dedicate our entire year to finding and hunting New Mexico's biggest free range trophy game animals. We cannot guarantee that every client will kill a trophy game animal, but we can guarantee that when you hunt with us you will experience the best outfitted hunt the west has to offer. We take great pride in making sure that we not only meet, but exceed every client's expectations. We use only the finest equipment in the field and our guide staff is arguably the best in the state. There is no worry of getting an inexperienced guide when you hunt with us; our staff is 100% full-time New Mexico residents that live in the units we hunt.
Here at Triple C Outfitters, we have done our best to describe our hunts and services in full detail, but understand you may have a few last questions. Please feel free to give us a call or send us an email regarding any aspect of your hunt. We look forward to hearing from you in the near future.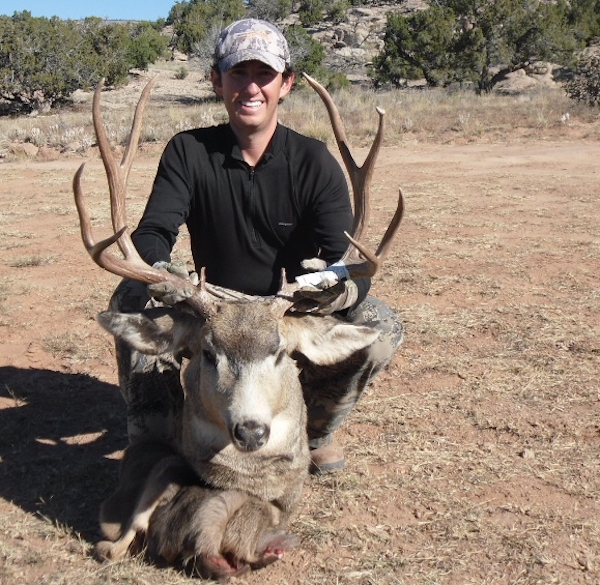 Michael Clifton/NM Outfitter
Michael Clifton started hunting the great state of New Mexico when he was 12 years old. He grew up in the southeastern part of the state where hunts for mule deer, quail, turkey, and elk became much anticipated events. His love for wildlife and the outdoors led to a degree in Biology from the University of New Mexico. Since then, his passion for the outdoors has turned into a fulltime career guiding hunters across the "Land of Enchantment". Michael believes the most successful part of any hunt is providing his clients with an enjoyable outdoor experience they will never forget. He is an avid hunter and enjoys spending time with his family and two dogs. In the off season, Michael continues to enjoy the great outdoors through hiking, camping, fishing, shed hunting and scouting for the next years hunts.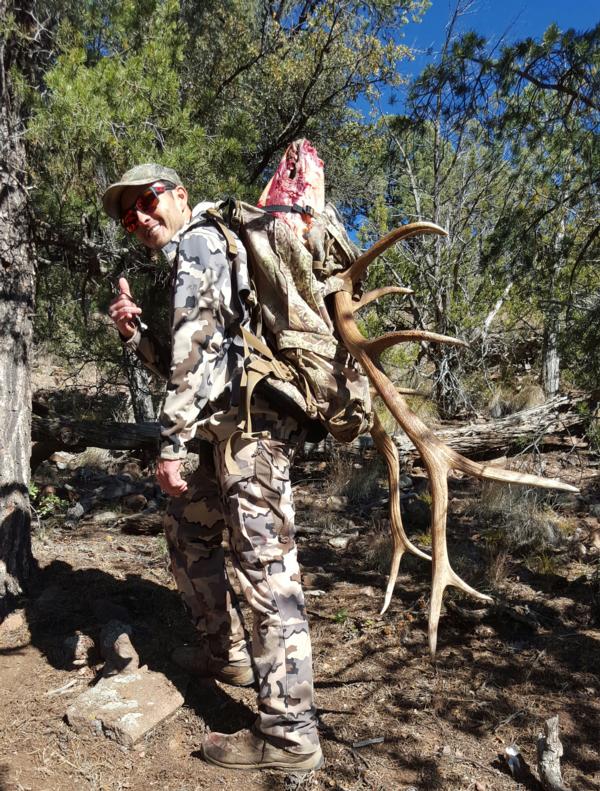 Chris Clifton/Head Guide
Chris Clifton has been hunting since he was in the 4th grade and has enjoyed every second of it. His passion for hunting big game on public land has become a relentless obsession to pursue mature, trophy animals. His hobbies include horseback riding/packing, shed hunting, spending time with family and friends and of course, hunting! His favorite part about being a guide is showing the client a great time by working hard, having lots of faith in the hunt, and enjoying the scenery. Chris believes the most important part of a successful hunt is building friendships and making memories that will last a lifetime.